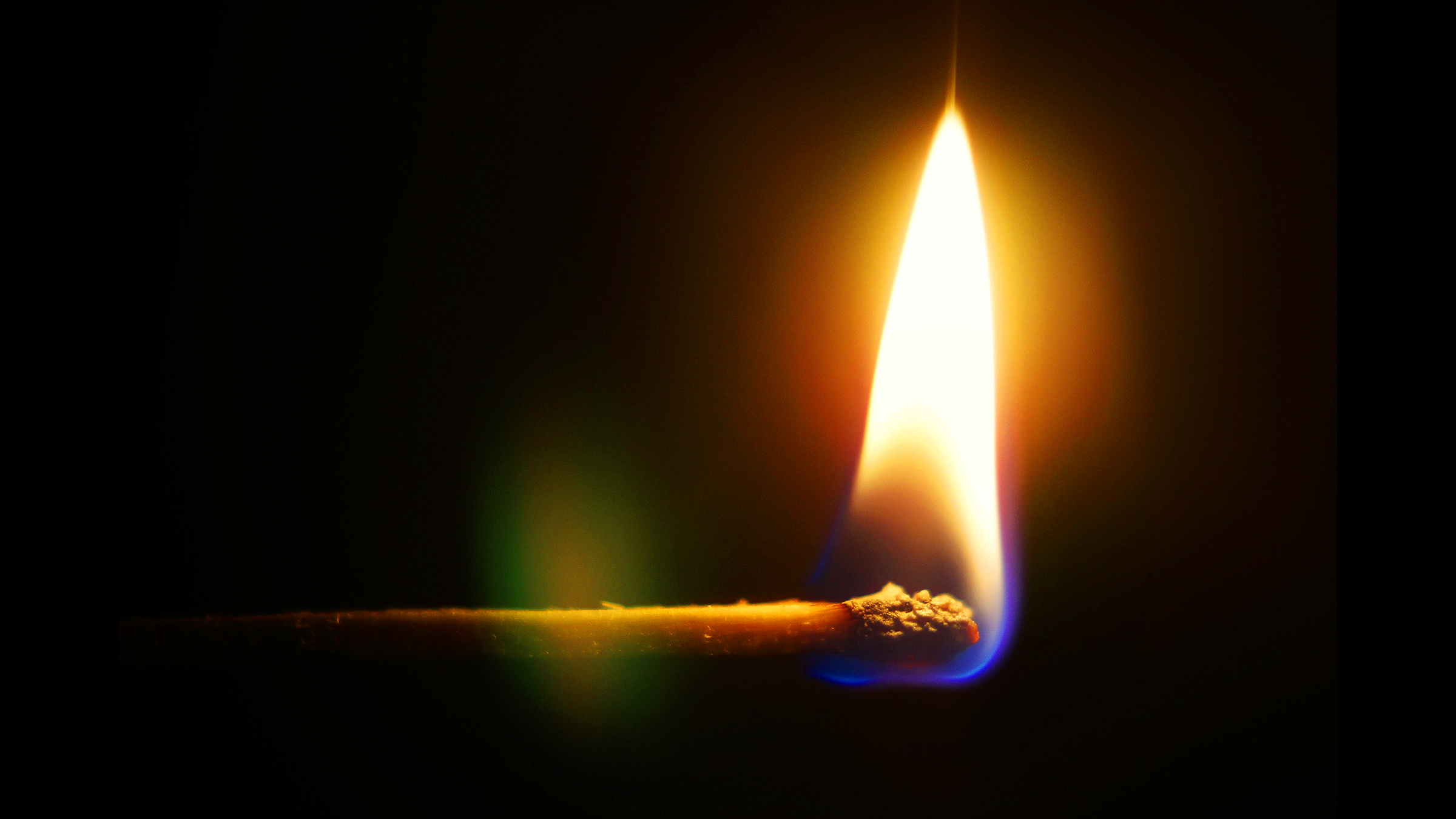 Opening AUGUST 2:
Or, by LIZ DUFFY ADAMS.
At capitol hill arts workshop.
Theatre Prometheus is proud to present this production of Or, by Liz Duffy Adams, directed by Chelsea Radigan.
Or, is a whirlwind day in the life of Aphra Behn, England's first female professional playwright… and a spy. Over the course of one day in the late 1660s, Aphra finds herself jumping from a debtors' prison cell to writing on a tight deadline… all the while inveigled in an increasing number of complex relationships with personal, professional, and political matters all at stake.
This unapologetically queer, rollicking comedy will have you wondering why you never learned about this fascinating figure in history. #WhoIsAphraBehn?
Theatre Prometheus' Or, will run from August 2 to August 17, 2019 at Capitol Hill Arts Workshop in Washington, DC.
Tickets are available for purchase online at https://www.artful.ly/store/events/18350, or at the door.
Help us spread the word- invite your friends to the Or, Facebook event here!
We are theatre prometheus
"Full of creativity and energy,
Theatre Prometheus is a group
you do not want to miss!"
-DC Metro Theater Arts on [all-lady] Macbeth (2016)